Solid Answers
For Tough Questions
You're saved. You're sexual. You struggle.
You're in the right place.
Pro-Gay Theology Webinar Series
There's a movement within Christian circles to reconsider whether homosexuality is a sin or something God created, a movement largely based on a whole new way of looking at the Bible.
Haven't heard of it? Trust me, you will. And when you do, you'll want to be able to answer it. Because the question of what God did or did not intend the human sexual experience to be is not a minor doctrinal issue. It goes to the heart of family life, church order, and even our understanding of God's relationship with His people.
That's why on Saturday, May 19 I'll be presenting the second part of my 3-part series called Pro-Gay Theology: What it Is; Why it Matters. In this month's segment, we'll talk about what the Old Testament has to say about homosexuality, and how pro-gay advocates are re-interpreting it.
Register for the 3-Part series Here
Register for just the May Event Here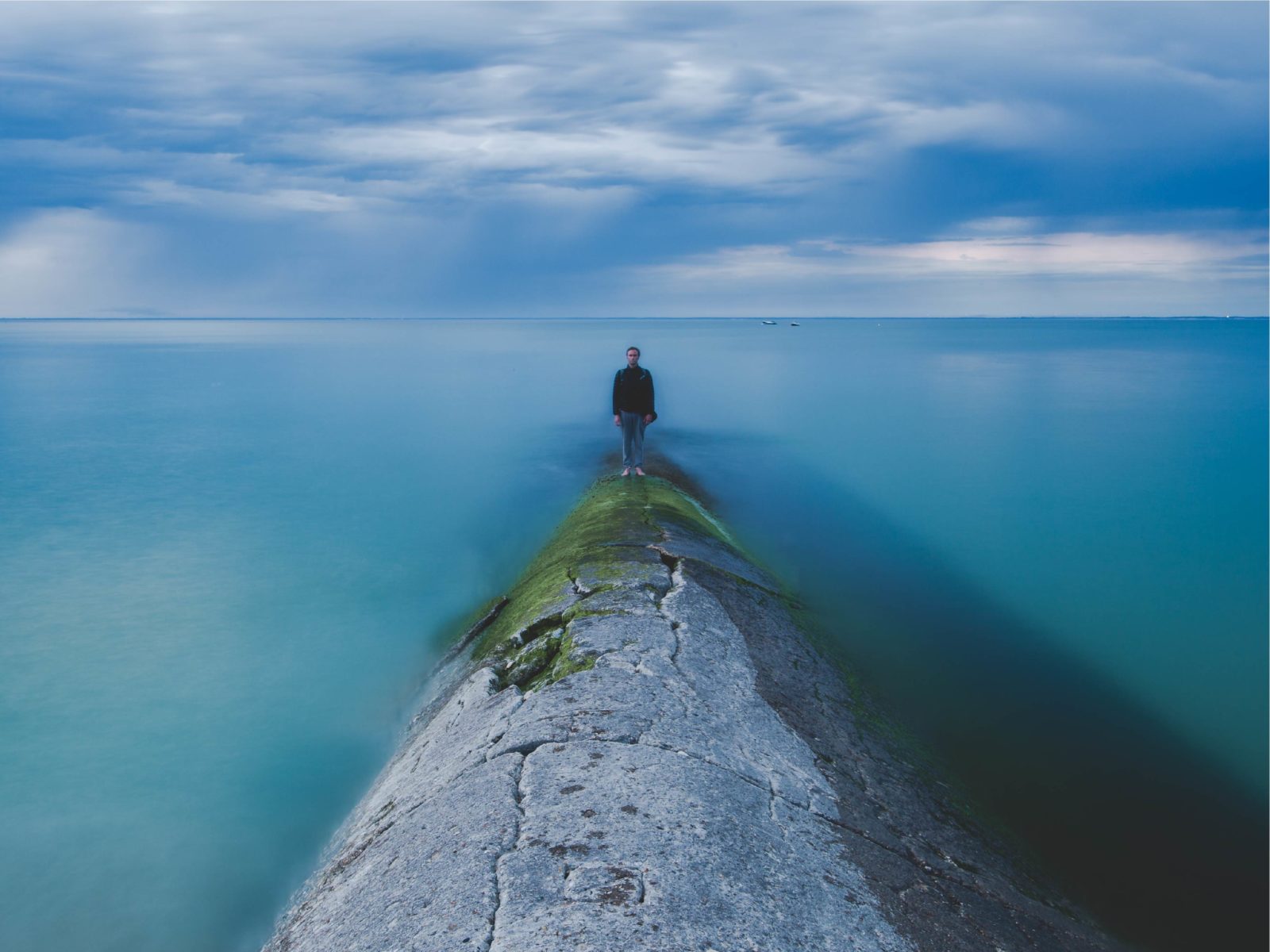 Get Free Resources
Get fresh insight, encouragement and resources delivered to your inbox, plus a free ebook.